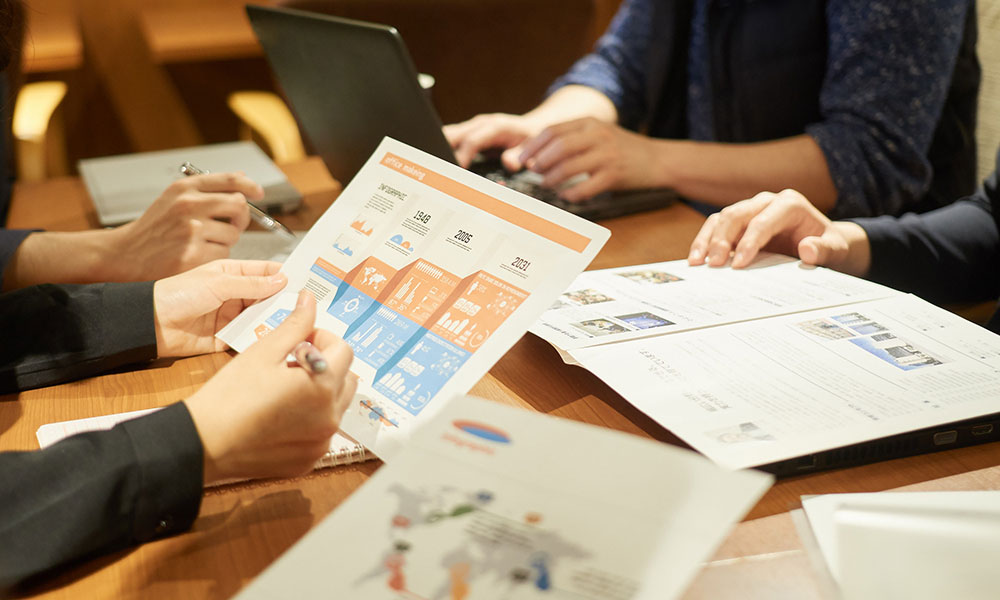 About education for workers
Capitalizing on their working experiences, their research covers not only startups in the emerging nations and crafting global strategies at their companies, but creating new paradigm shifts and innovations in the communities. Those coming from financial institutions served as research assistants and are actively working back to their companies. Some from manufacturing companies have conducted far-reaching research study over the role of university played in the local-level innovations as assistant researchers.
Faculties of MOT Major and humanities department have worked together to run a management school to provide lectures and workshops in a project consigned by a local financial institution.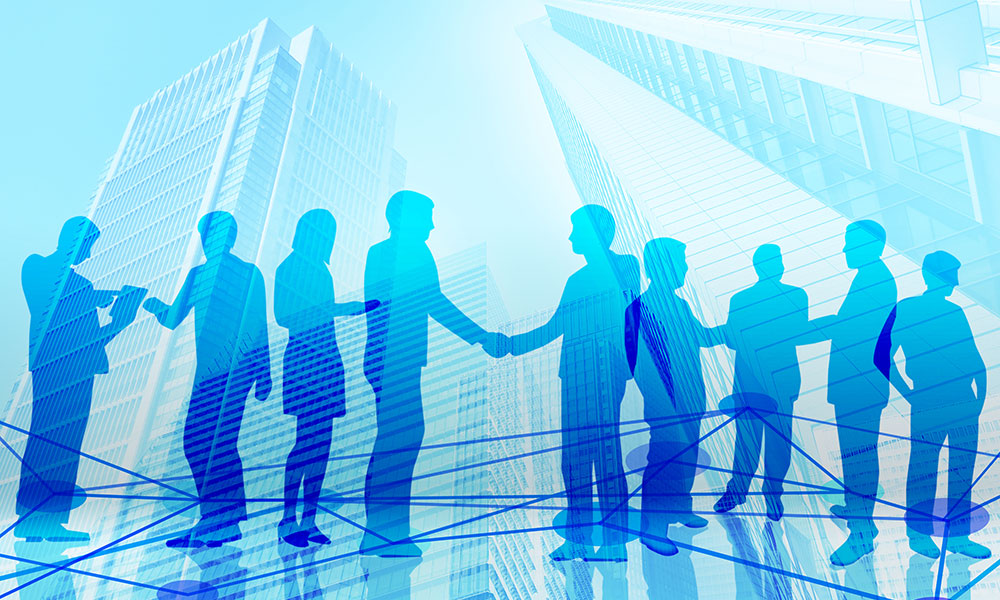 About collaborative research
Research Institute of Regional Value Creation Management was established in April, 2017, with the aim of transforming regional industrial structures through activities and research in collaboration with various entities of regional industry. Collaborative research of this institute is three-fold: collaborative research with local communities, collaborative research between Yamagata University and financial institutions, collaborative research with ICT industry.
With these collaborations, we make good use of local resources through value-creation logics, undertake management study for companies to generate values and carry out practical research based on ICT and data science. We also nurture human resources capable of turning innovations into practical applications through problem-solving solutions.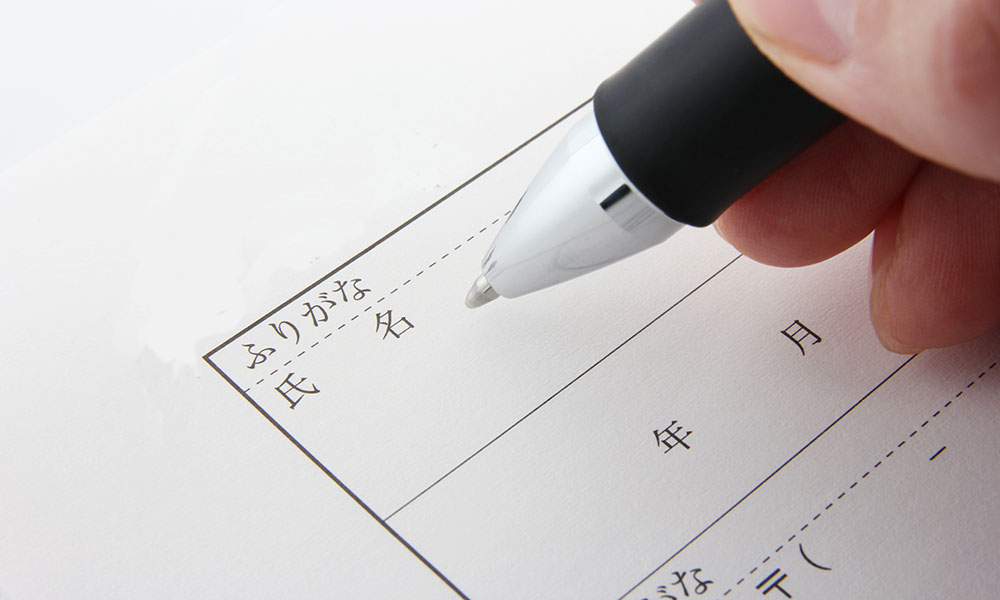 About student recruitment
Information of job-openings available for our MOT Major master's degree or doctorate holders is always welcomed. Please download the following "job opening sheet", fill in the necessary items and e-mail it to MOT Major Office.
Teachers of job placement service will contact you. If you have any questions, please contact us.
MOT Secretariat:motjim@jm.kj.yamagata-u.ac.jp